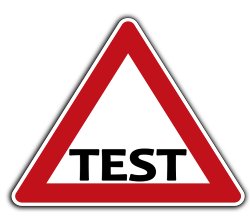 What

AZELLA Testing 2/6-2/7 and 2/13-2/14

When

2/13/2018

Where

ELA Classrooms
AZELLA Testing begins on Tuesday, February 6th, 2018.
Students will be testing the following days: Feb. 6th, 7th, 13th, and 14th.
It is imperative for all students to be present and on time each testing day.

We believe in you, and we know you will rock the AZELLA Test!
Good luck, Scorpions!